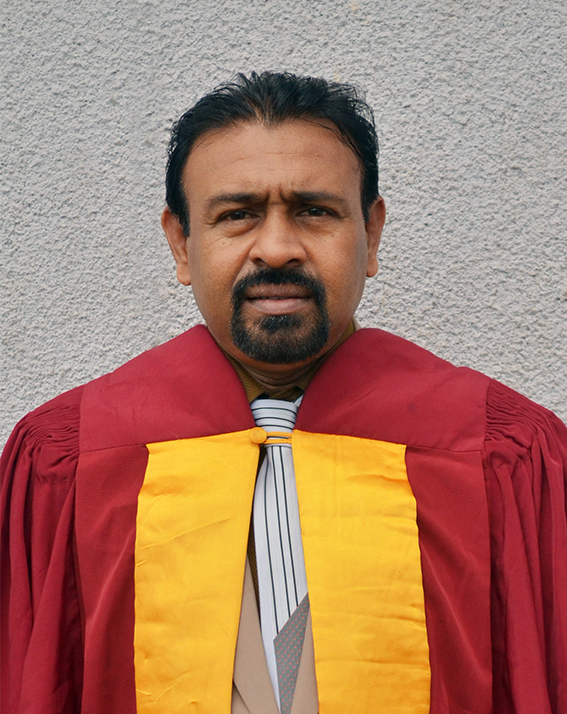 Snr. Prof. Gamini Adikari.
PhD (Kelaniya)
gaminipgiar@kln.ac.lk
Bio-archaeology,Geo-Archaeology,Pre & Proto History, Osteoarchaeology, Paleoantology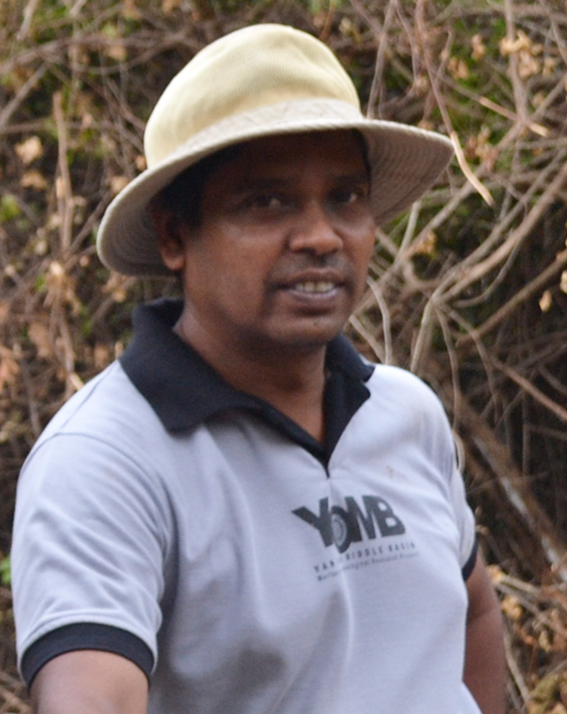 Mr. Ranjith Bandara
Mphil (Kelaniya)
ranpgiar@kln.ac.lk
Mortuary Archaeology, Sri Lankan Protohistoric Archaeology, Ancient Pottery Study, Theory & Practice in Archaeology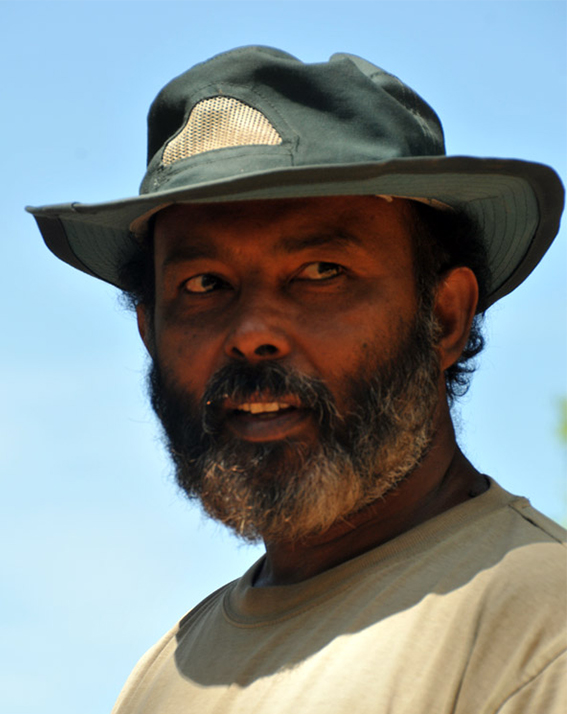 Snr. Prof. D.W.R.K. Somadeva
PhD (Uppsala)
rajpgiar@kln.c.lk
Social Archaeology, Proto- history, Archaeological Theory, Methods & Practice, Epigraphy & Paleography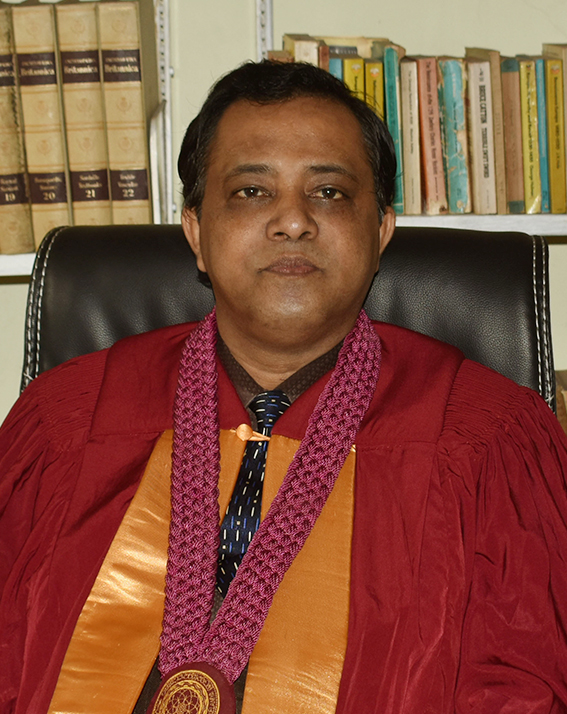 Dr. Dananjaya Padmapani Gamalath
PhD (Kelaniya)
gampgiar@kln.ac.lk
Archaeology- Heritage Management, Historical Archaeology and Art and Architecture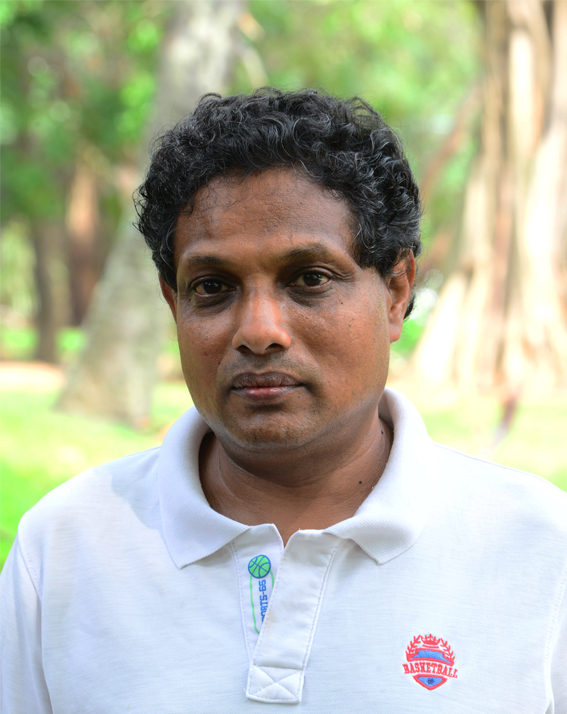 Dr. Arjuna Thantilage
PhD (Kelaniya)
arjunapgiar@kln.ac.lk
Ancient Metalurgy, Computer Application in Archaeology, Research on Ancient Material Analysis & Technology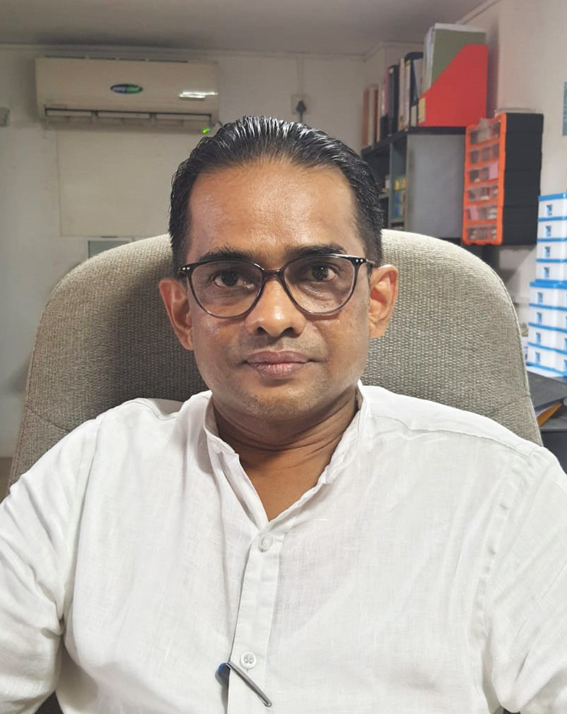 Mr. N. Prasanna Ranabahu Nanakadura
Mphil (Kelaniya)
ranabahupgiar@kln.ac.lk
History and Theory of Art History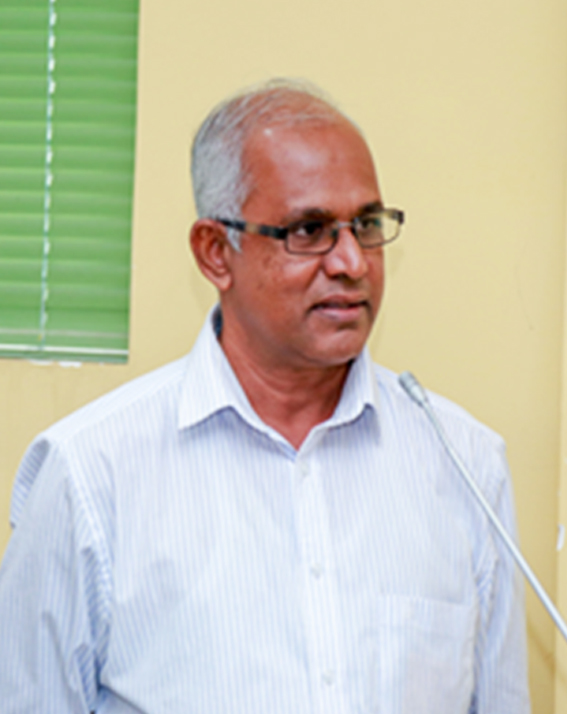 Dr. T.R. Premathilake.
PhD (Stockholm)
premathilake@hotmail.com
Paleo-ecology, Environmental Archaeology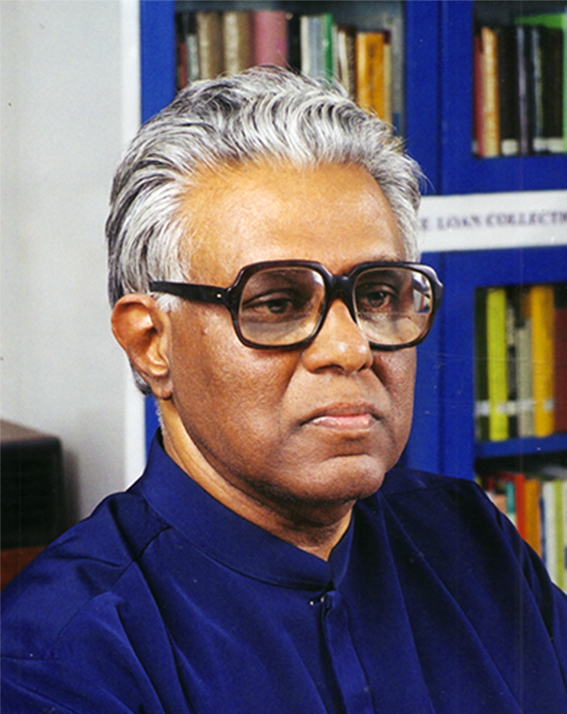 Prof. Senake Bandaranayake
Settlement Archaeology, Ethnoarchaeology, Field Archaeology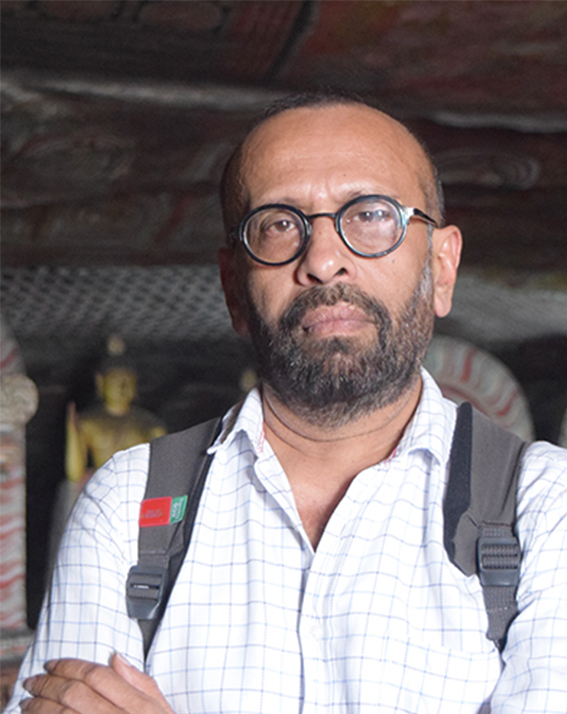 Snr. Prof. Jagath Weerasinghe
MFA (American)
Art History, Heritage Management, Conservation, History & Theory of Archaeology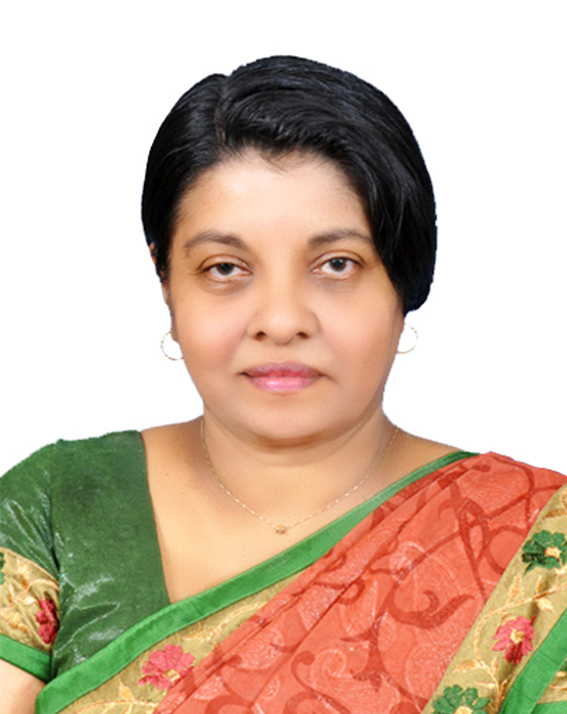 Dr. Rose Solangaarachchi.
PhD (UF, Florida)
Settlement Archaeology, Ethnoarchaeology, Experimental Archaeology, Archaeometalurgy, Field Archaeology

Dr. P. Vidanapathirana
PhD (Kelaniya)
Settlement Archaeology, Ancient Irrigation, Historical Geography
SENIOR ASSISTANT LIBRARIAN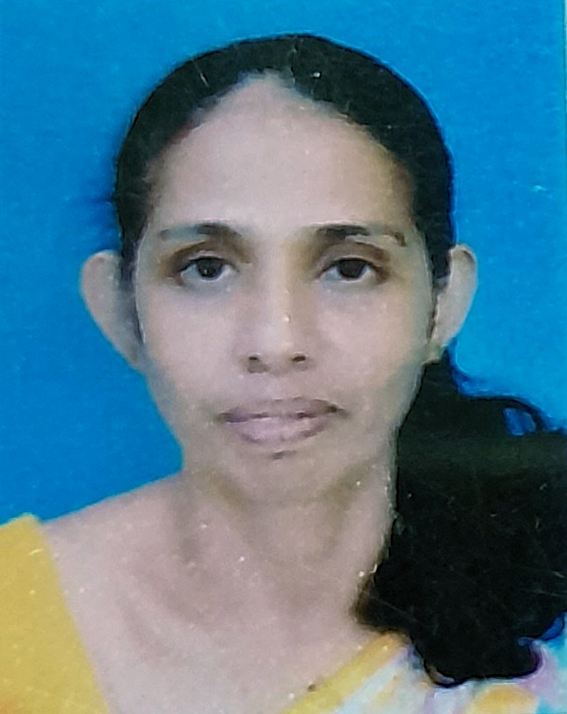 Mrs. Monika Bulathsinghala